$

10.00
SAWCE - Bedtime Stories - HANDMADE SPRAYPAINTED JACKET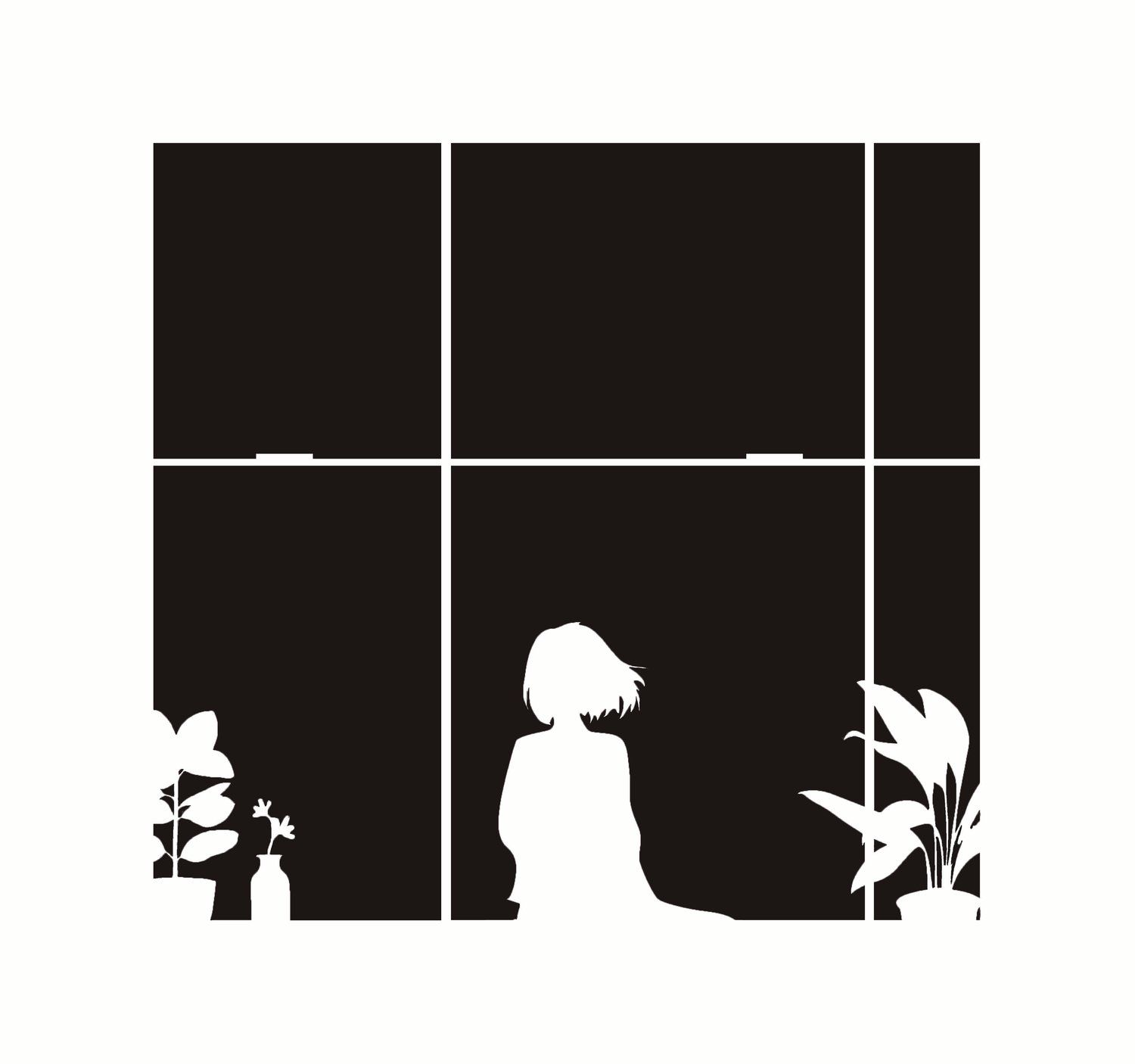 These are a one-time run -- limited and handmade -- unique record sleeve for the SAWCE album Bedtime Stories. These are being produced on an uncoated jacket using a handmade stencil and design. Each jacket will feature different color spray paint combinations and be completely unique from one another.
ONLY 10 OF THIS EDITION WILL BE MADE AVAILABLE TO THE PUBLIC
Please note: this does not include the album Bedtime Stories and is being sold separately from the actual LP. This item is the custom LP jacket by itself.